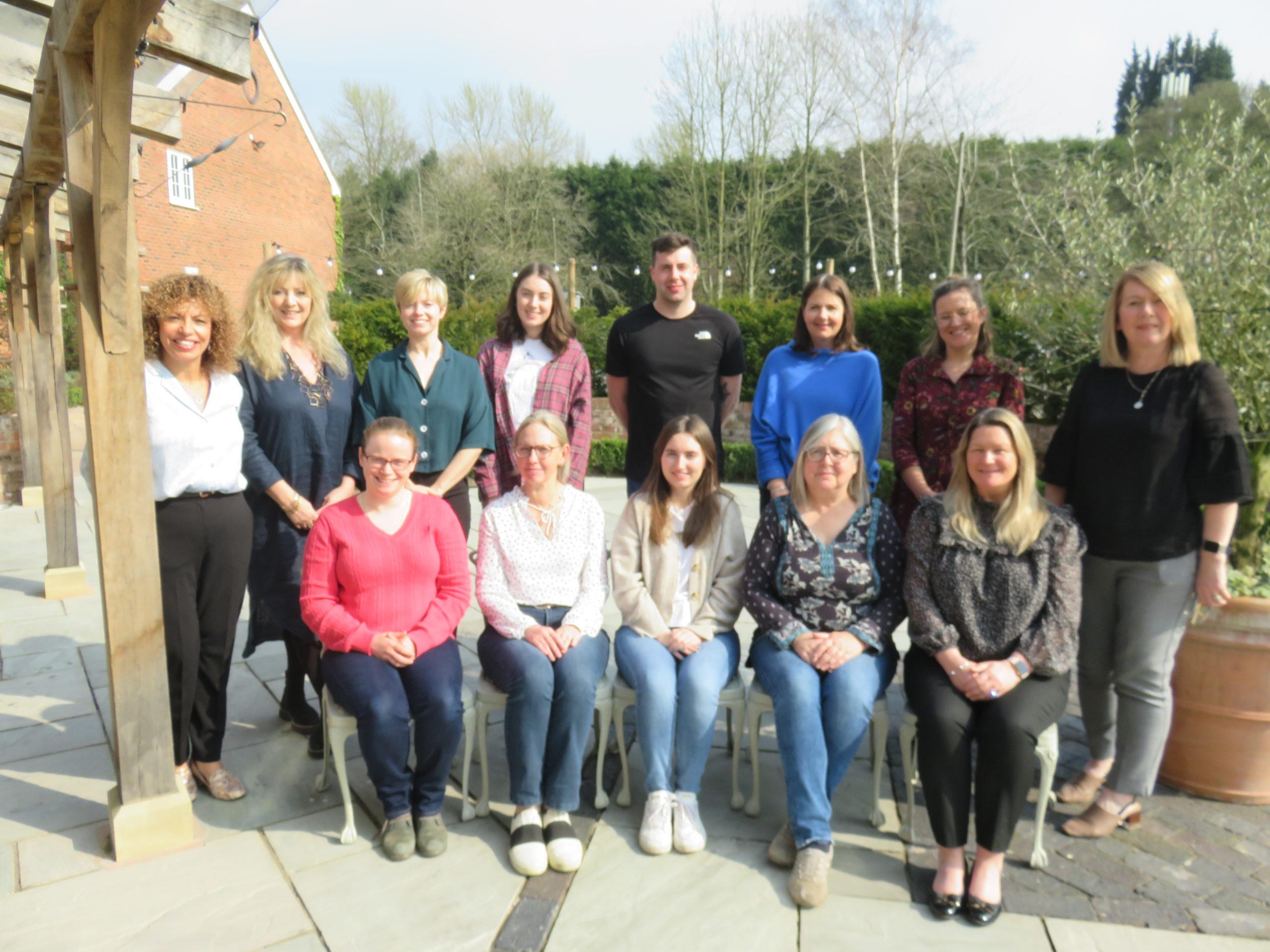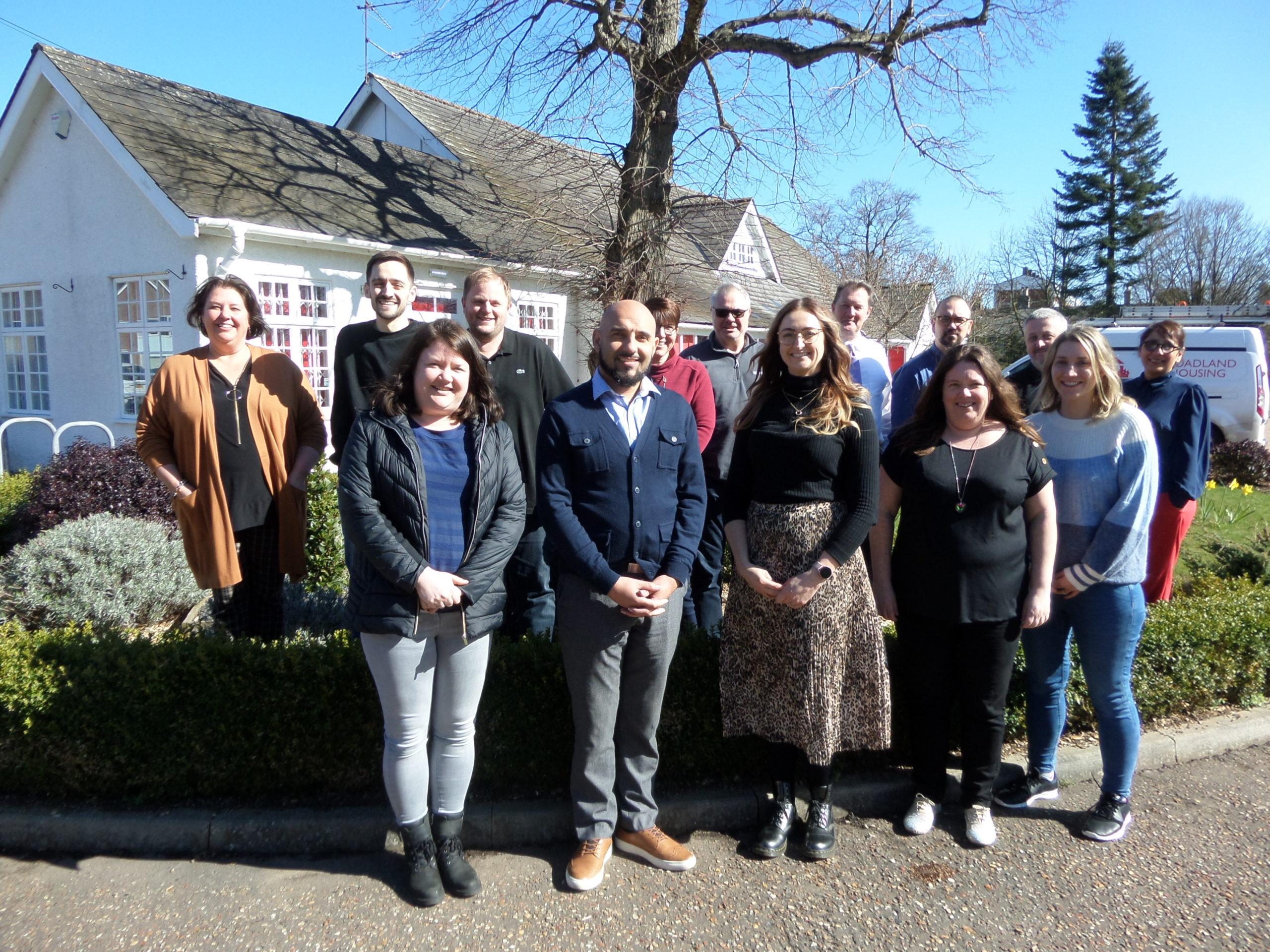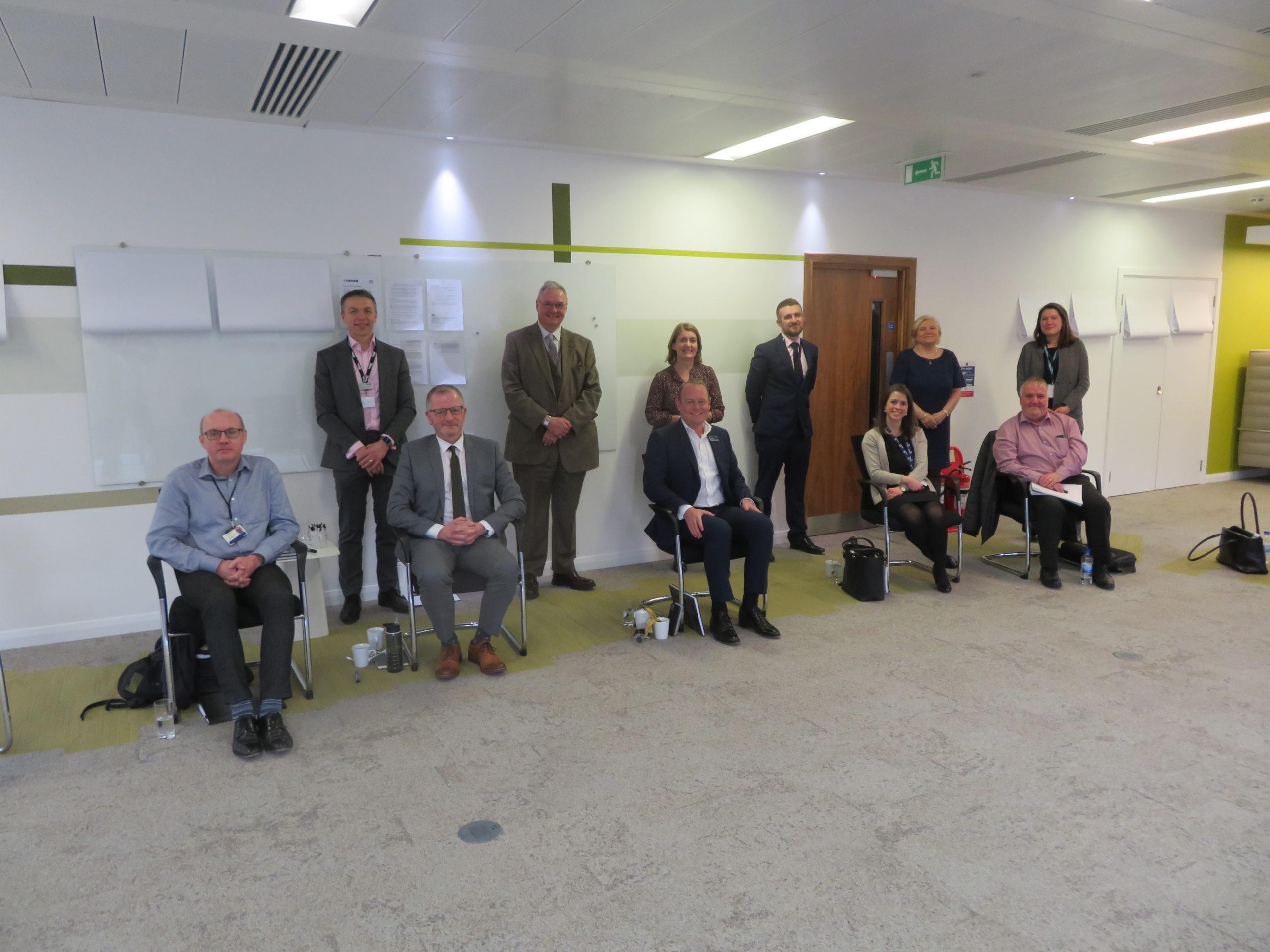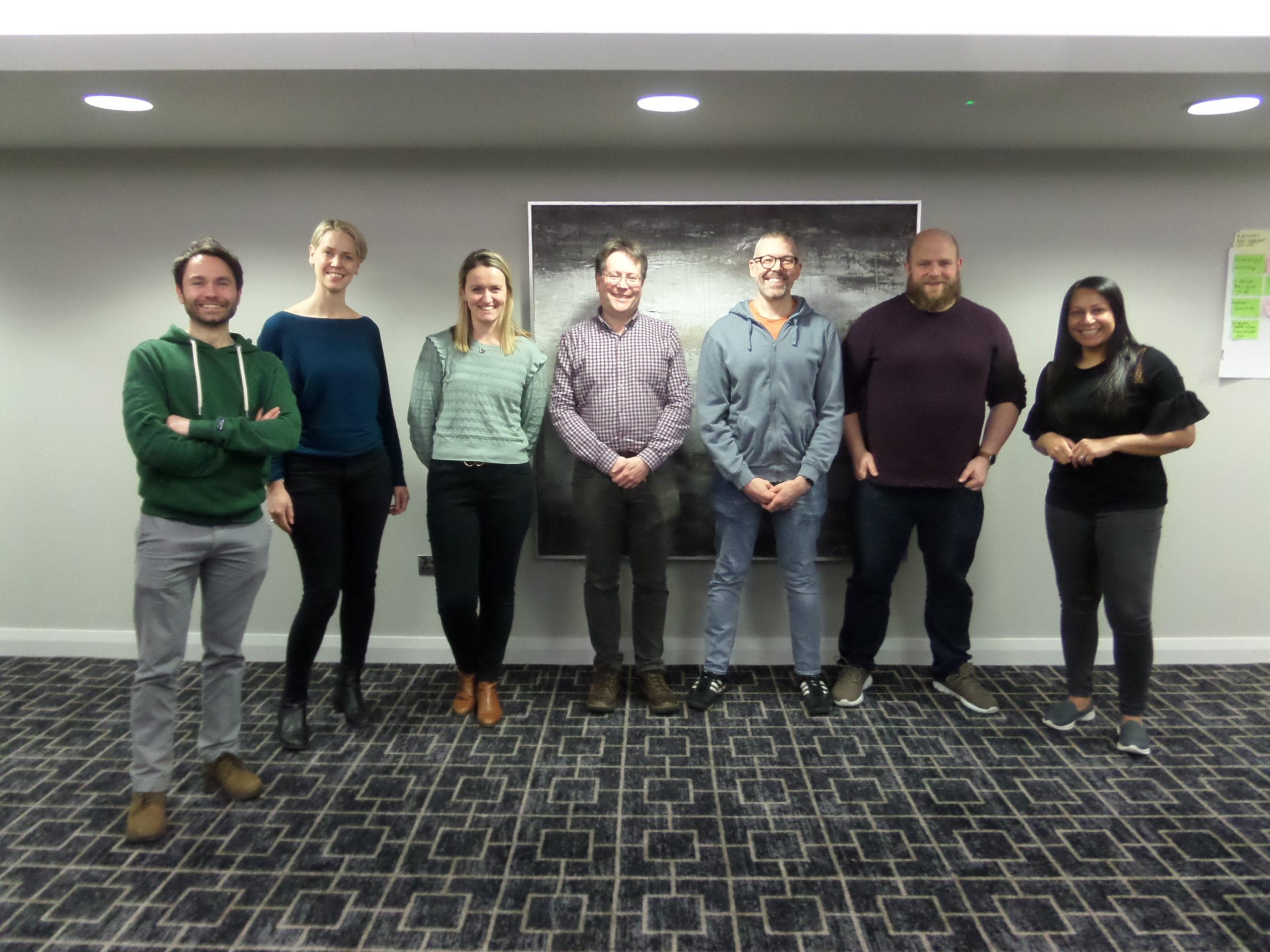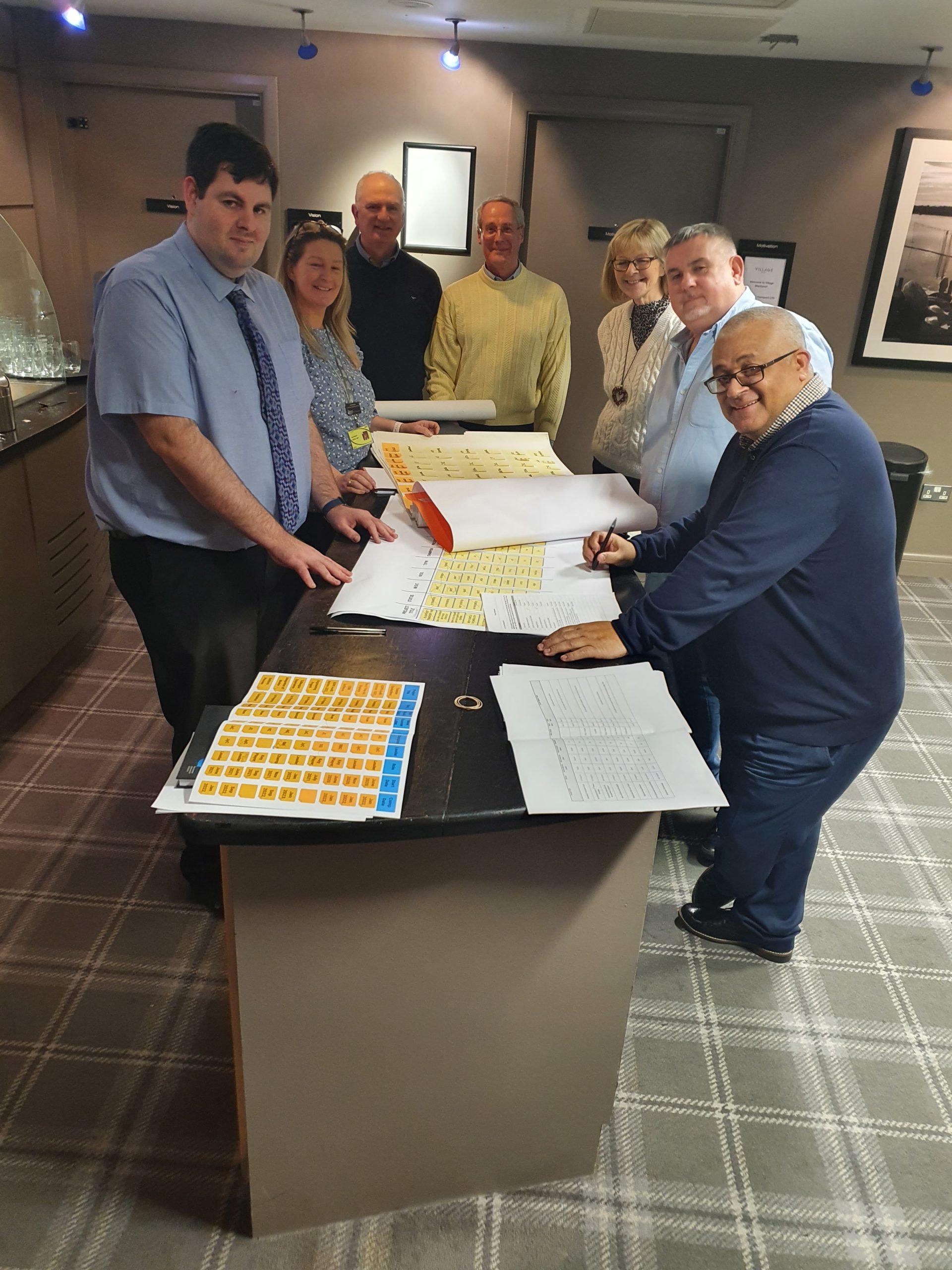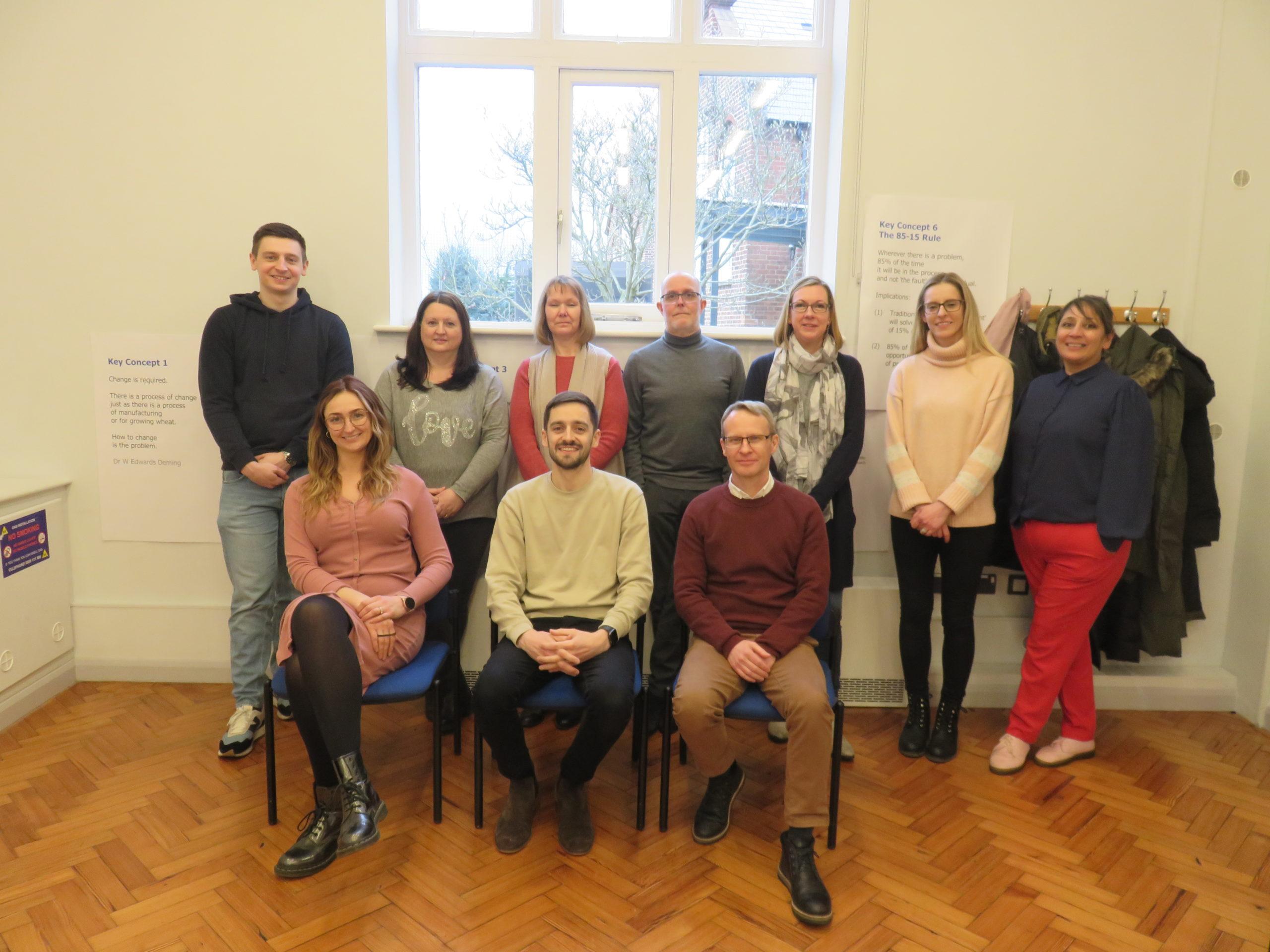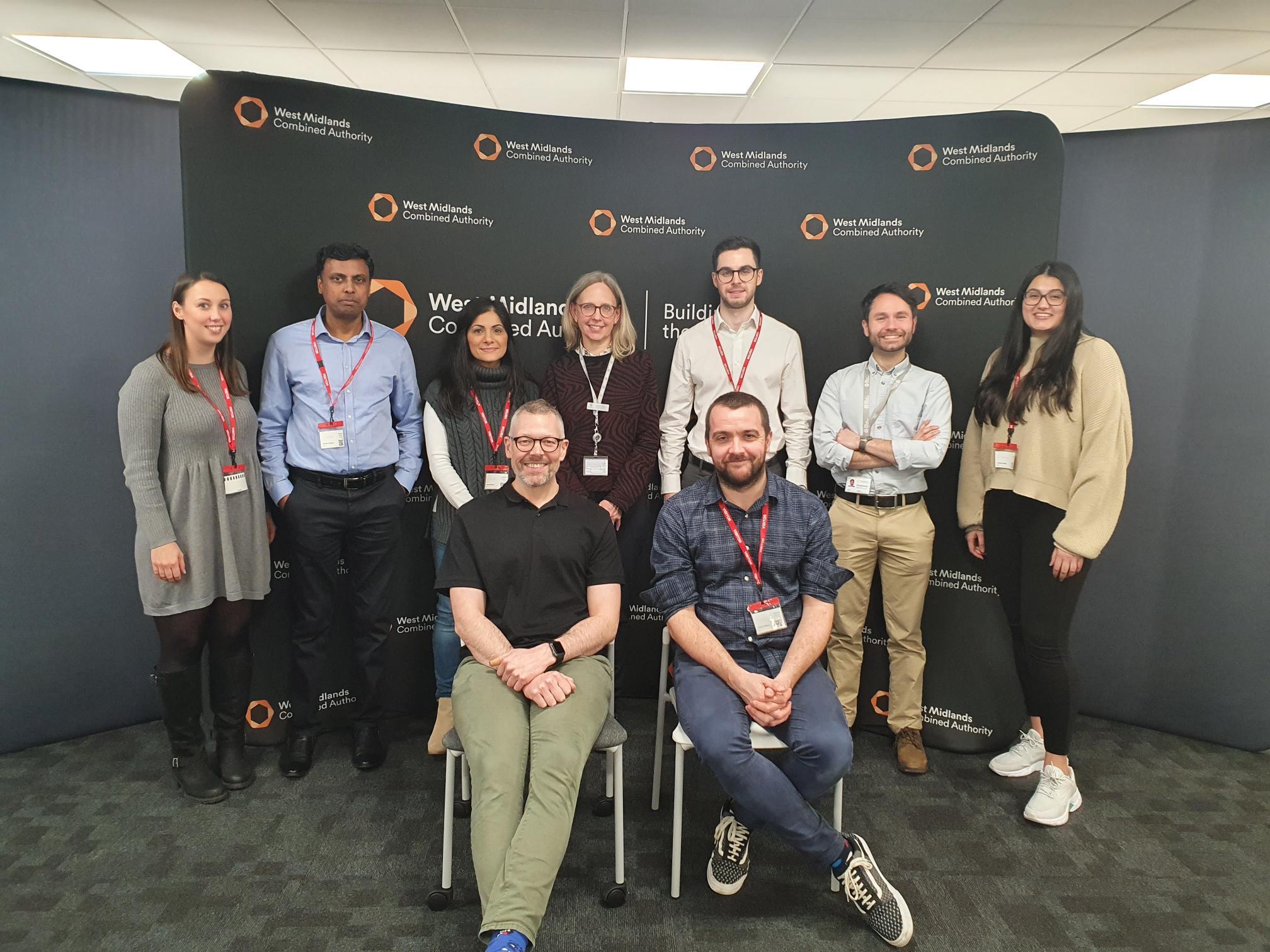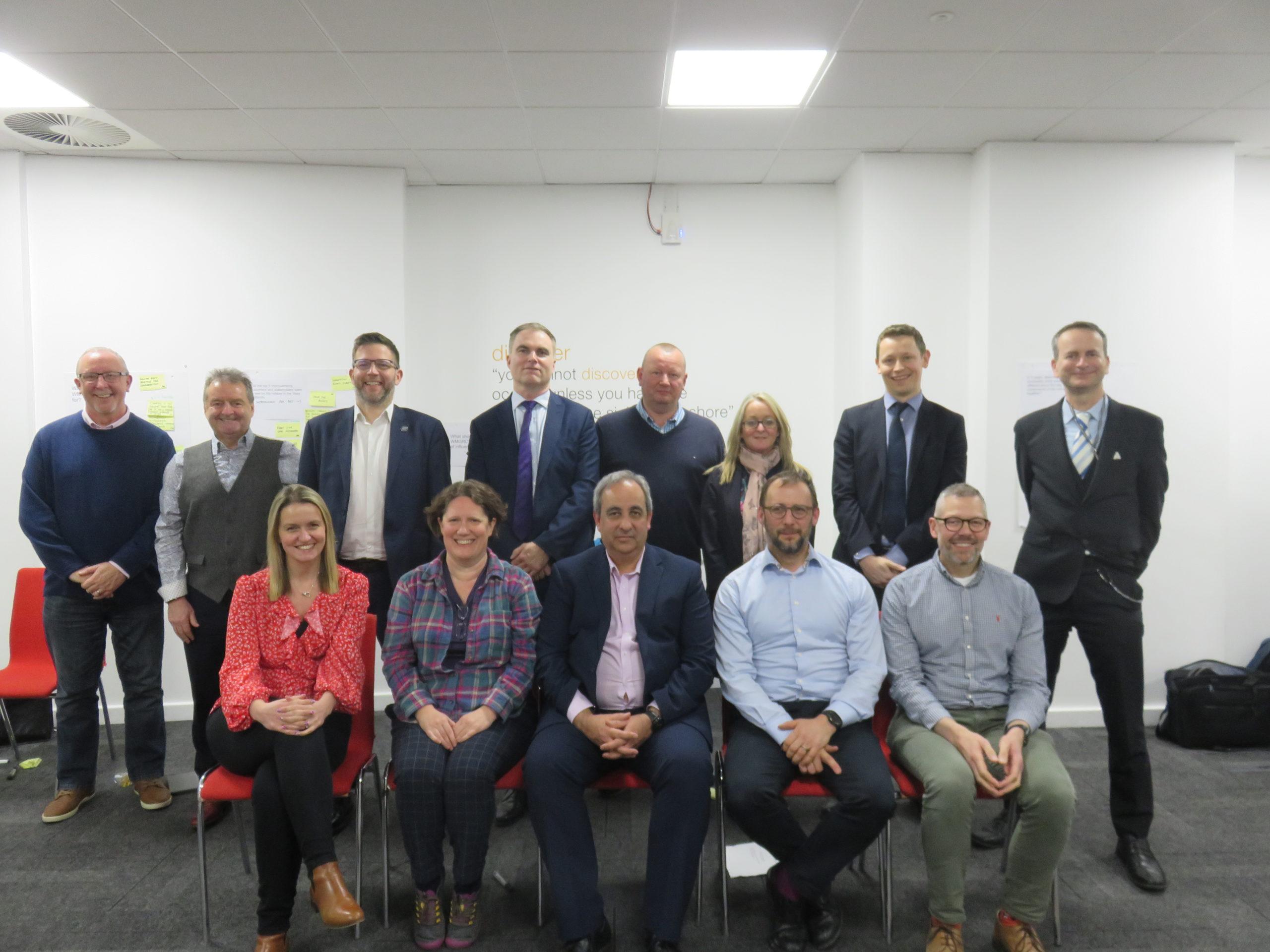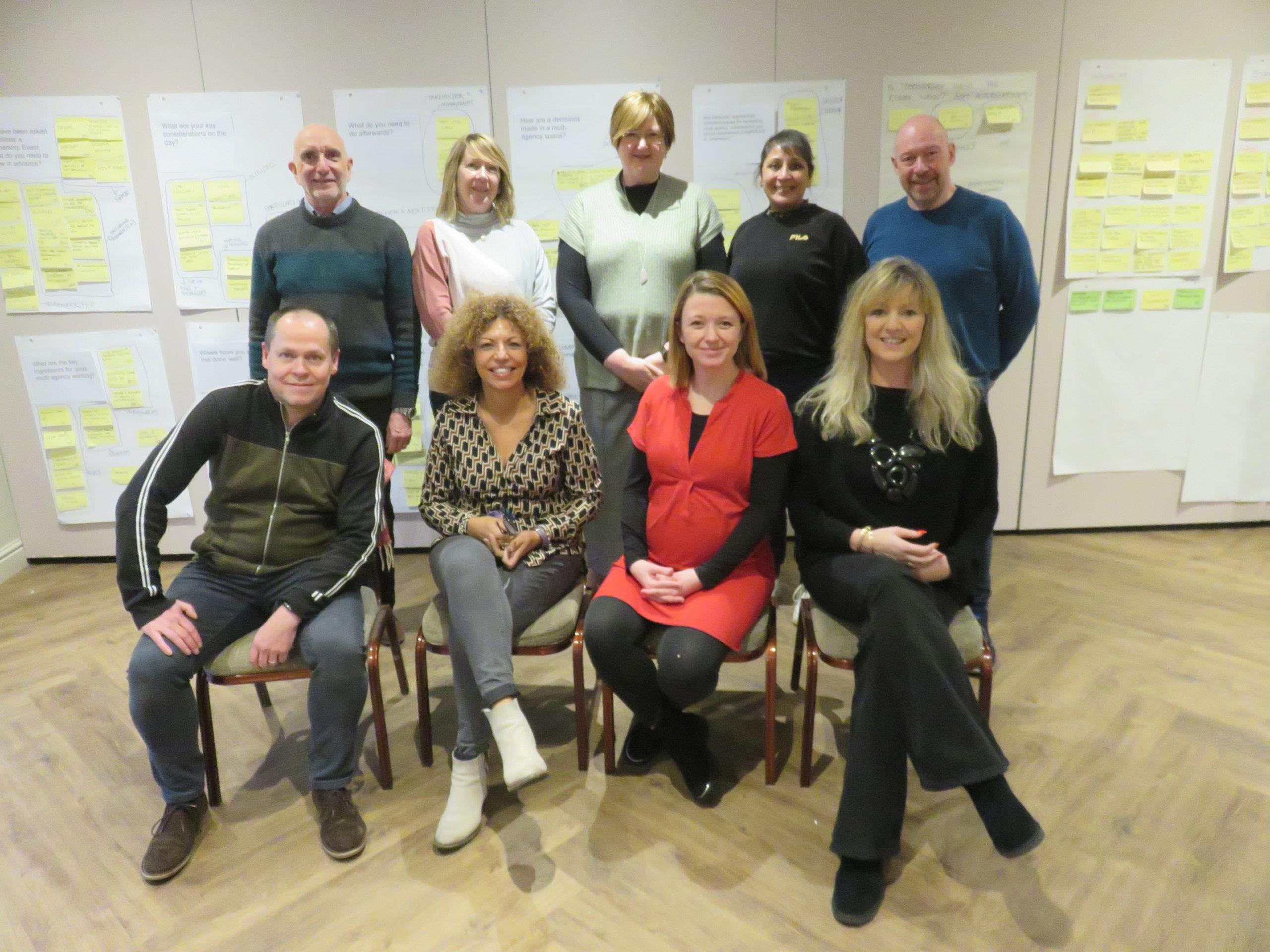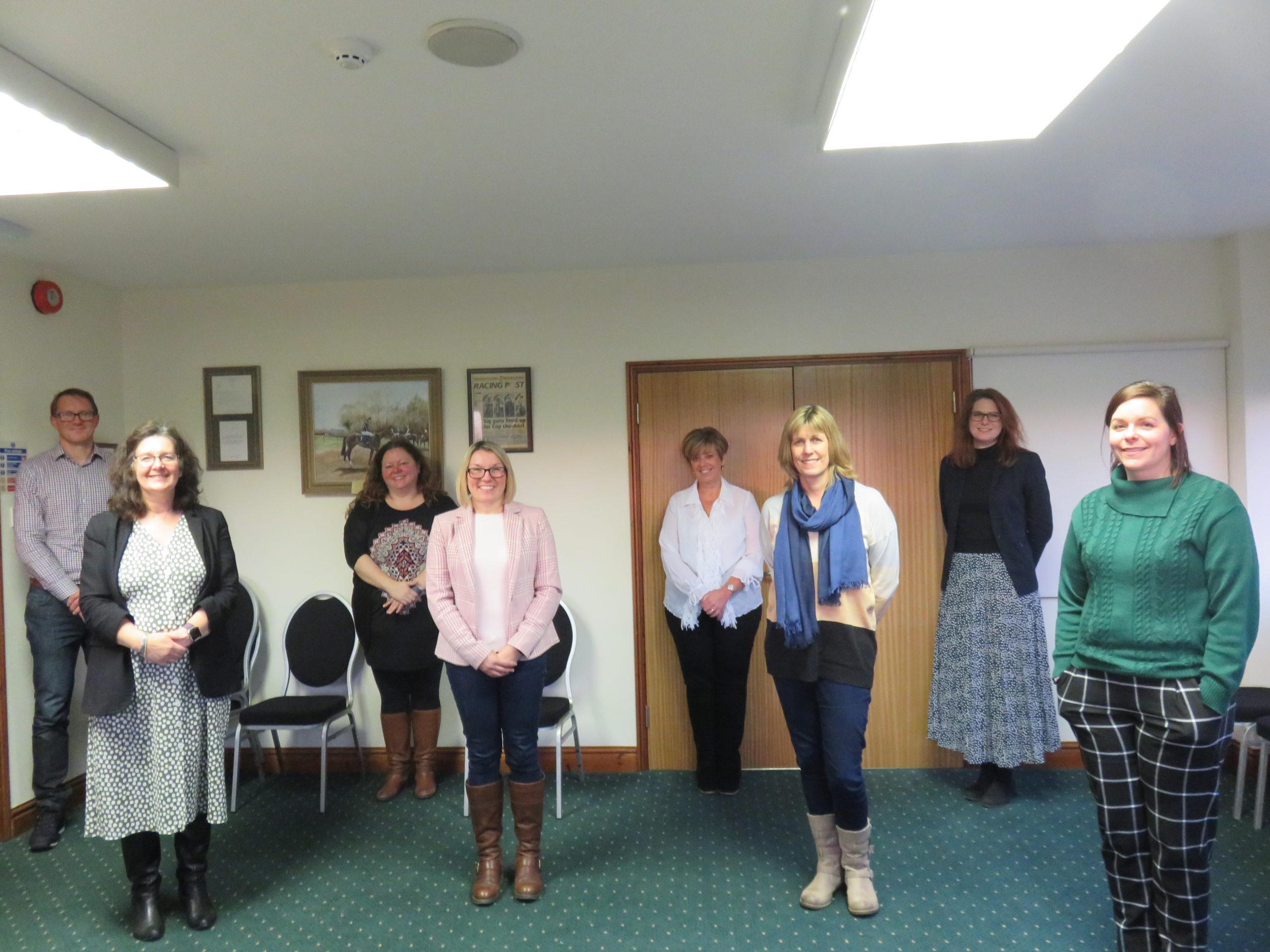 We have been helping organisations improve participation, productivity and performance since 1992.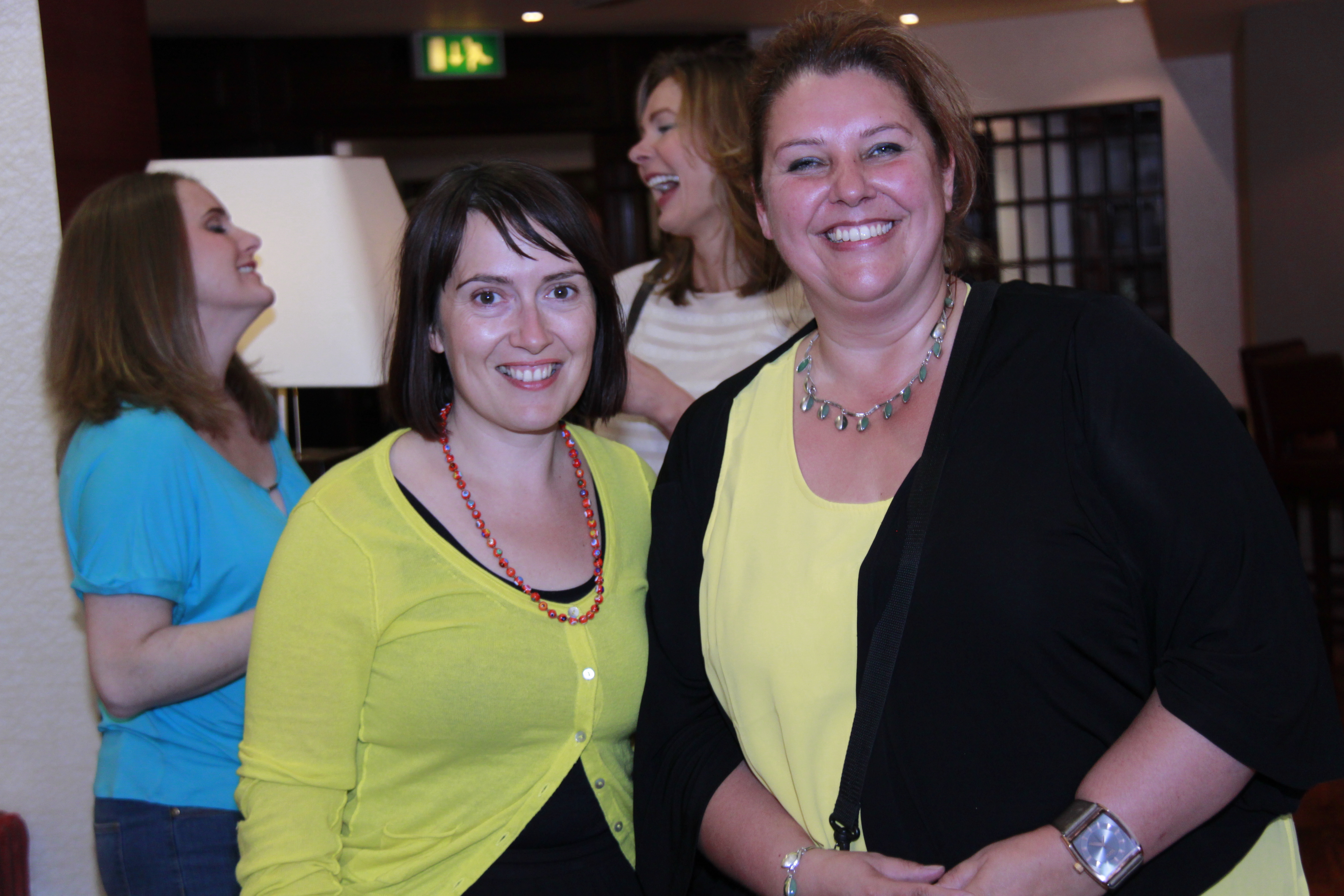 UIC Consultancy
Practical, participative organisational improvement
We provide training and facilitation using UIMPROVE – our approach to organisational improvement.
Clients who systematically deploy UIMPROVE can expect to dramatically improve productivity, participation and organisational effectiveness.
Find out more
UIC Systems
Turn your data into insight
We can help you make sense of your data and improve performance.
Kestrel, and Walter, our flagship systems, bring together our software development expertise with our organisational improvement heritage to help you make the best use of your your data.
Find out more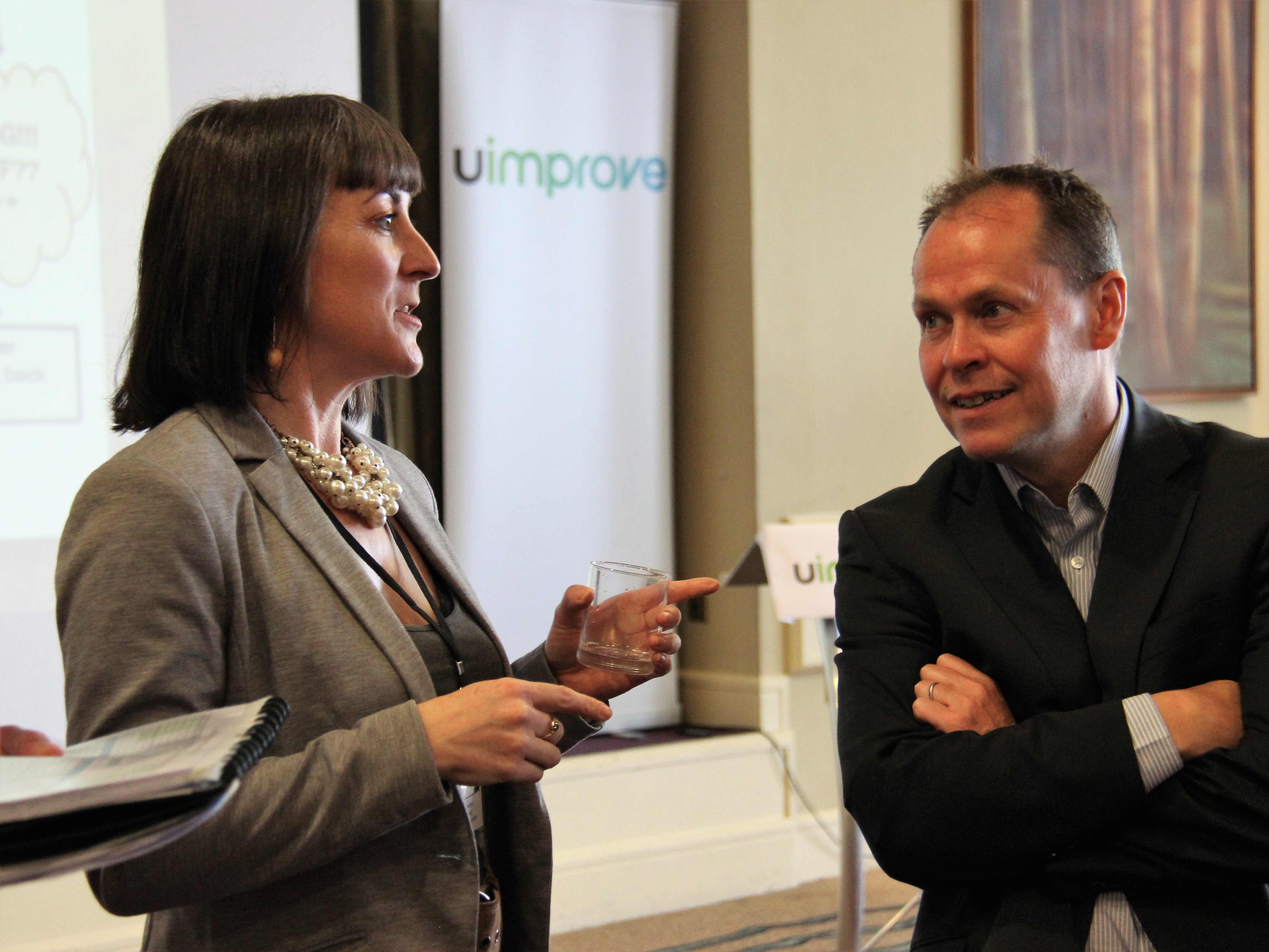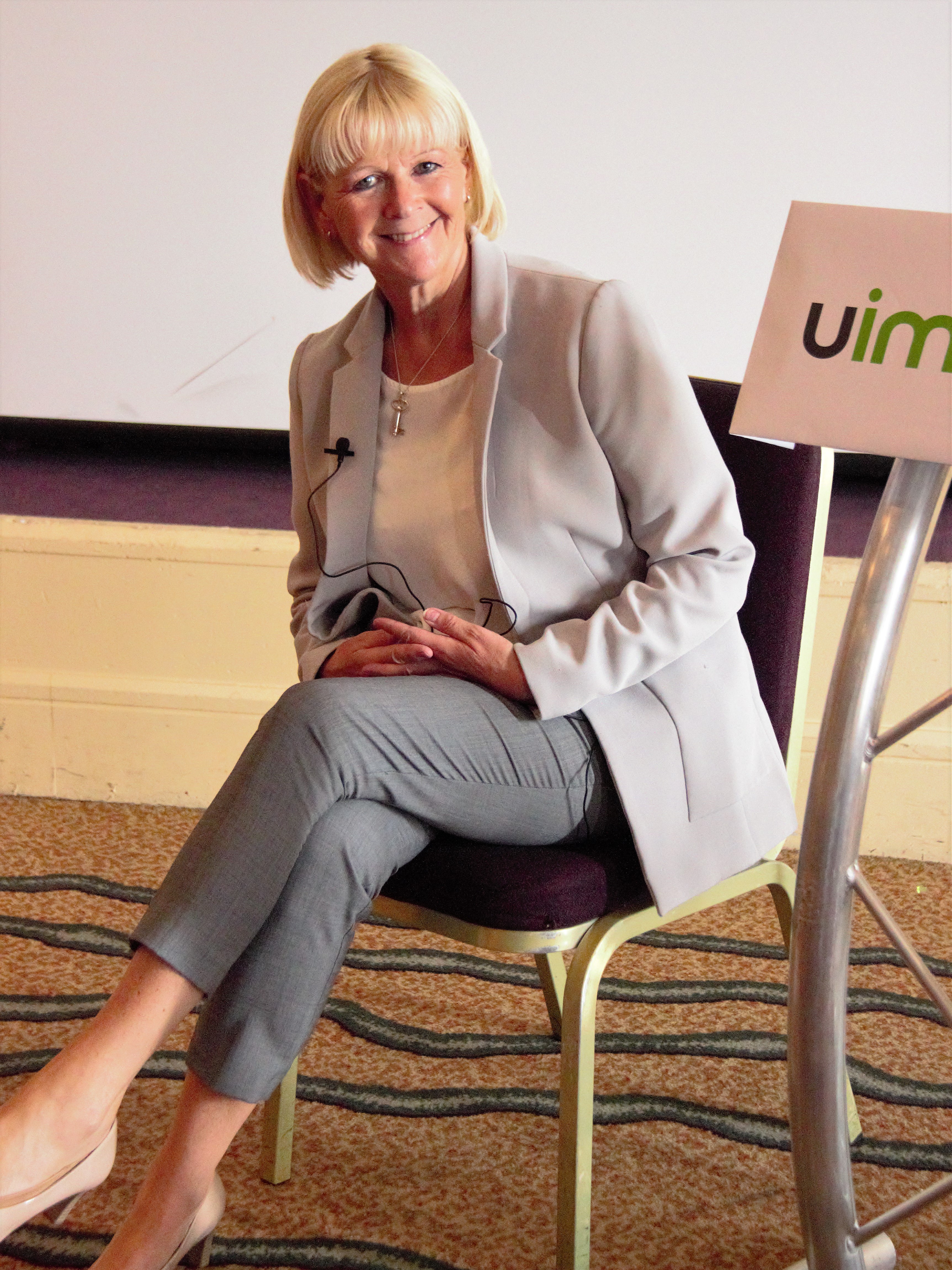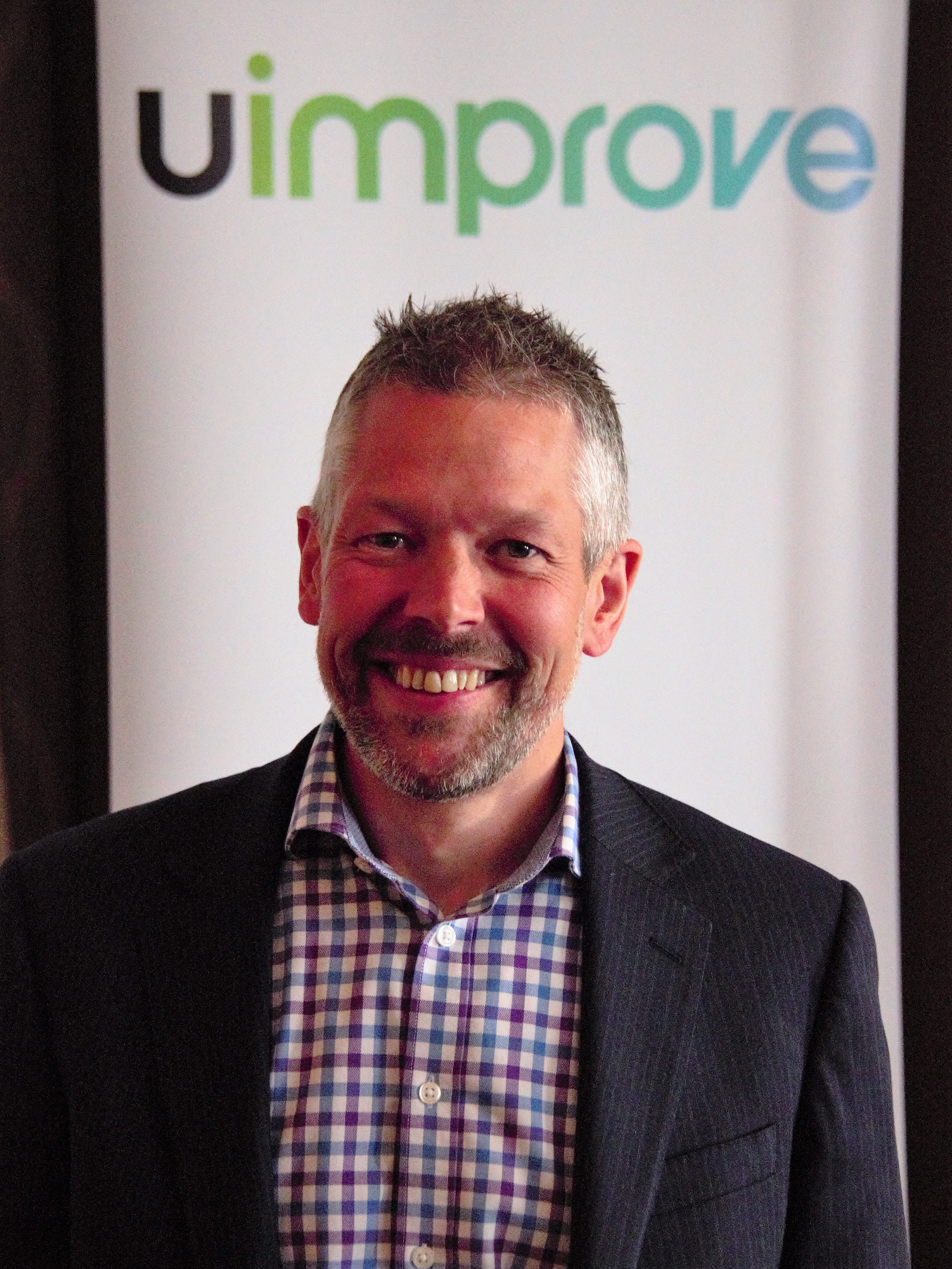 "Working with UIMPROVE is the best strategic decision I had the intelligence to make early in my new role as MD for Blackpool Transport. I am amazed at how far we have come in 2 years as a force to be reckoned within the transport industry."
Managing Director, Blackpool Transport
"We've used the UIC for everything from risk management to corporate strategy, Interface Events and Executive Events….the UIC gives me the headspace to focus on my organisation and what I need to do. "
Executive Director, West Midlands Rail Executive
"Working with the UIC for strategic management and project planning has made a huge difference to the way in which we lead our charity. The courses attended by the Railway Benefit Fund team have transformed the way in which workloads are prioritised, bringing enhanced skills and techniques to the whole organisation. I cannot recommend them highly enough!"
CEO, Railway Benefit Fund