Performance improvement at your fingertips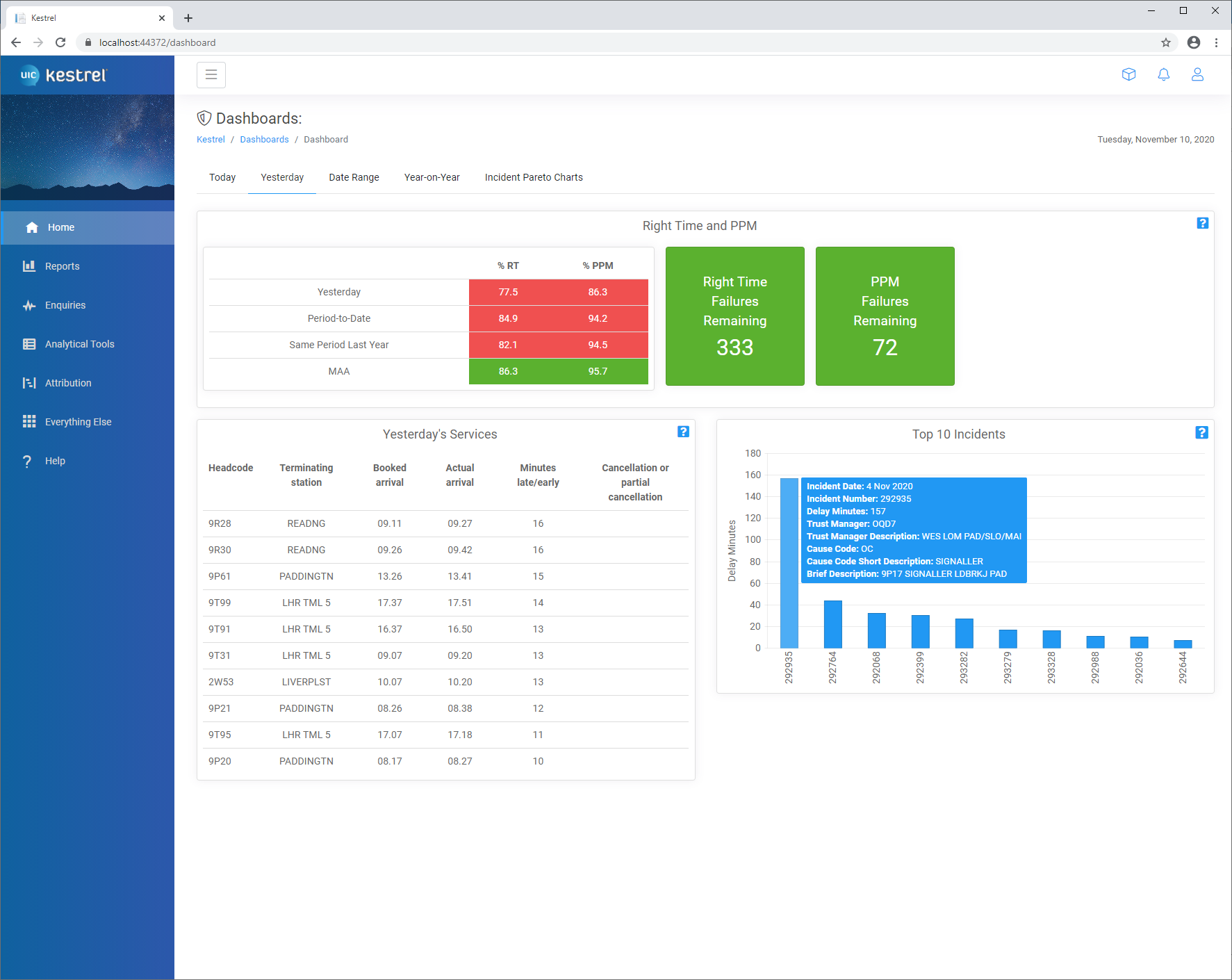 Why Kestrel?
Reliability and punctuality are the number 1 drivers of customer satisfaction
Operational Performance Regimes are becoming more complex and changing rapidly
What works and doesn't work for performance improvement is known and built-in to Kestrel
Kestrel takes in data from a multitude of sources and presents it in easy-to-use functionality for all users – everyone with an impact on performance can be directly involved in improvement
Organisations these days are data rich but information poor – Kestrel turns your data into analytical information which can drive real improvement
Connect
Kestrel can import data from anywhere, at any time
Access data from sources such as SQL, Excel, SharePoint, PowerBI either as part of a timed configurable process, or in a one-off action
"Set and forget" – Kestrel imports data, then reports the results, logs errors and automatically updates reference data, so that you're always up-to-date
Real-time or a day later, whenever suits you best
Let us host Kestrel as Software as a Service, or install it on your own infrastructure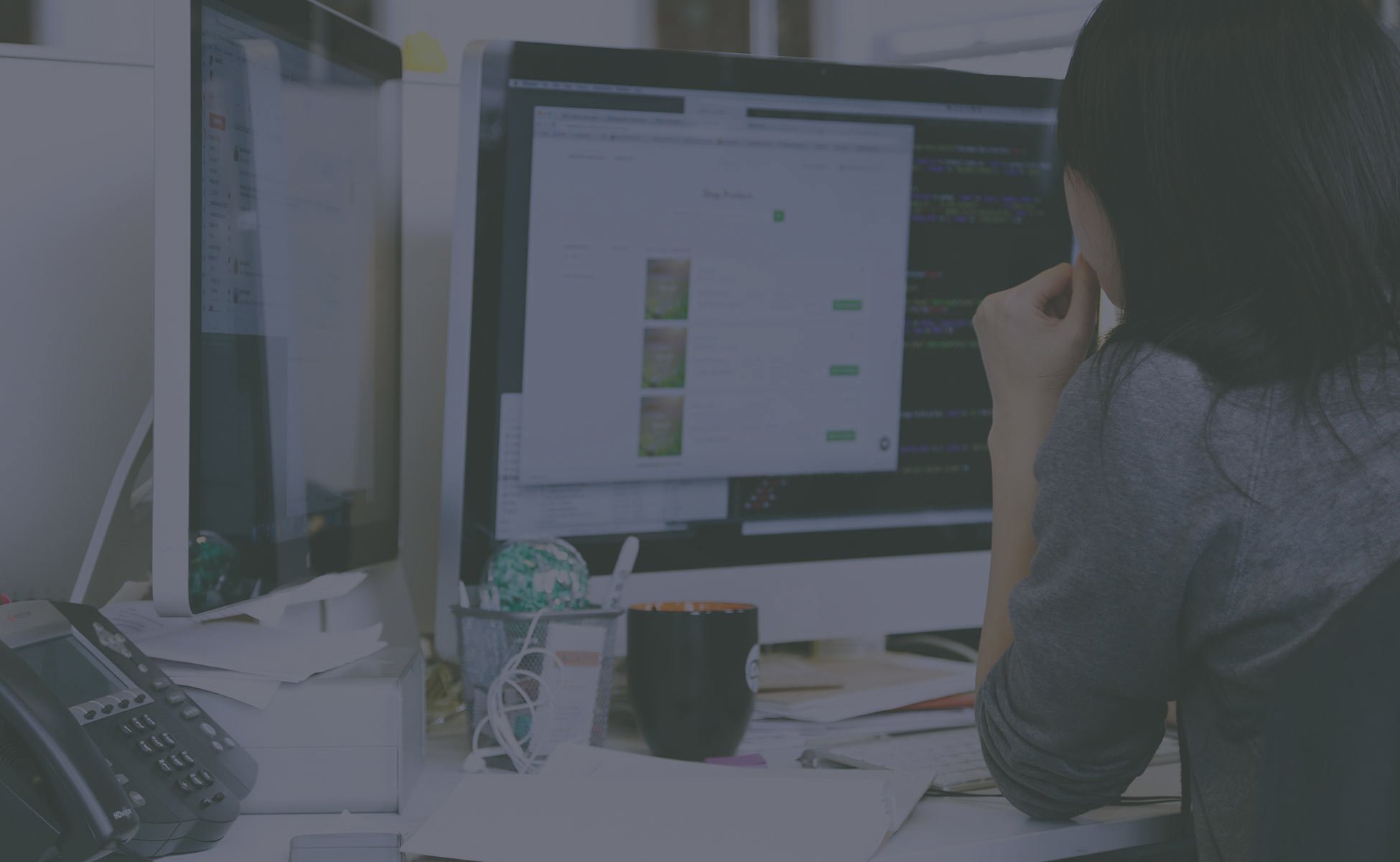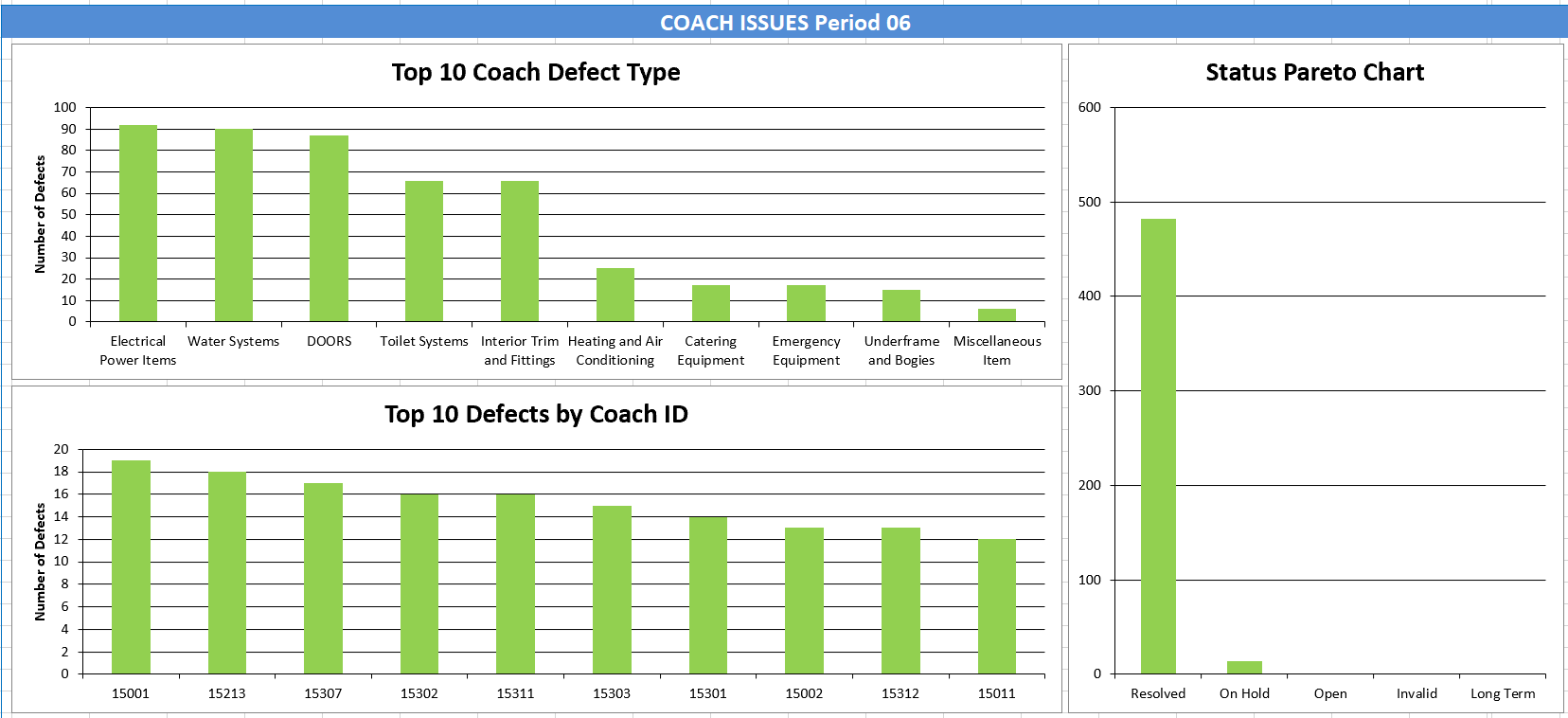 At a glance
Get a high-level snapshot of how the organisation is doing with Kestrel's Dashboards
Let the UIC help you design Dashboards for a wide audience, or get off to a quick start with our 'out of the box' options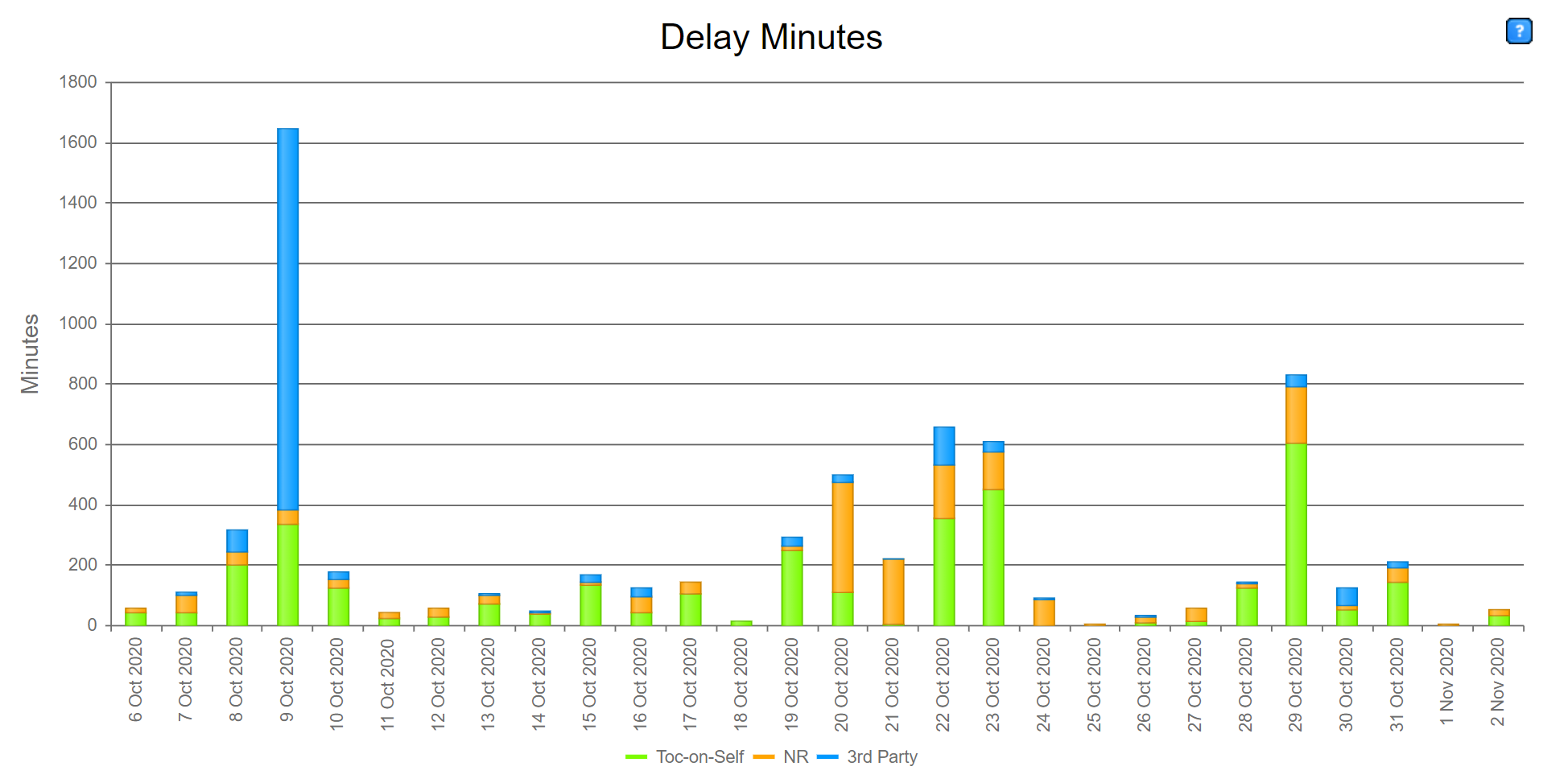 Analyse
We'll work with you to expand the 'out of the box' options by developing Analytical Tools and Enquiries customised to your business requirements – or you can send us your own ideas. We'll proof and implement them quickly so you can get going.
Drill-down on issues in the Enquiries Module to find root causes of performance problems – then set up a project to deal with it.
Our 'before and after' Analytical Tools will show you if your projects are on the right track.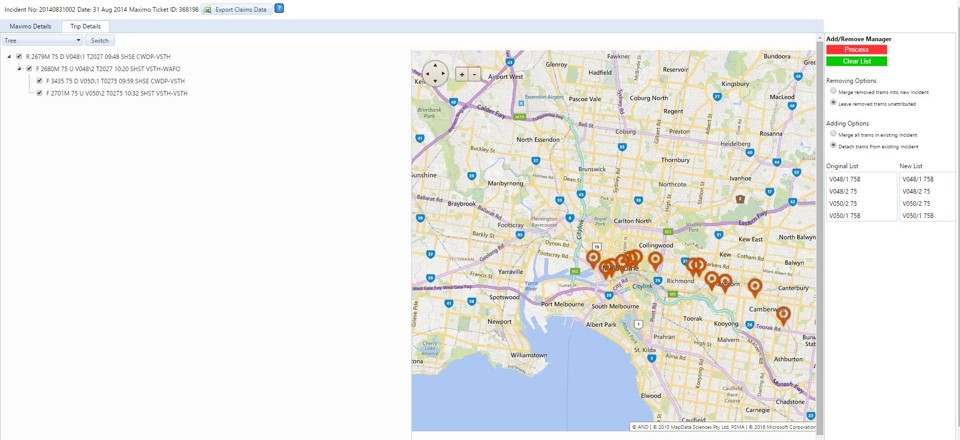 Attribute
Collect delay, cancellations and other performance failures
Allocate the events to Responsible Managers who review, investigate, accept or refer them on
Turn the Attribution data into knowledge as you learn from your mistakes and improve