Project Events bring key individuals together to work on a project in a structured, participative way and move things forward.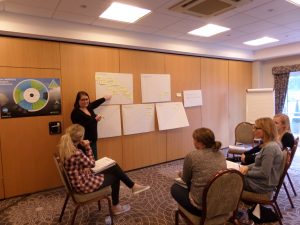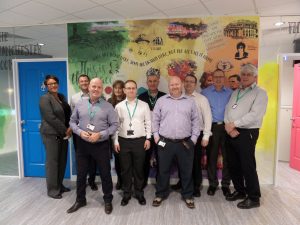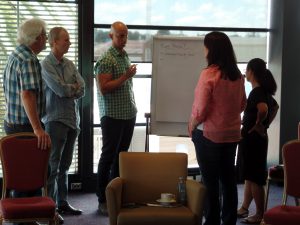 Project Events the UIC can facilitate for you
(1) Project Kick-Start – gets a project off to the best possible start
(2) Project Refocus – unsticks a project that has got stuck
(3) Project Review – reviews a completed project
(4) Process Analysis Event – analyses an existing process
(5) Customer Involvement Event – does as the name suggests
(6) Project Interdependency Event – required only occasionally, where two or more major projects have high levels of interdependency.
With the exception of (6), UIMPROVE Facilitators are also trained to deliver these events. Learn more about the Facilitator Development Programme here.
Want to know more?
Click on the links to each event above to be taken to our Briefing Notes, or get in touch to have a chat about we can help.
Get in touch