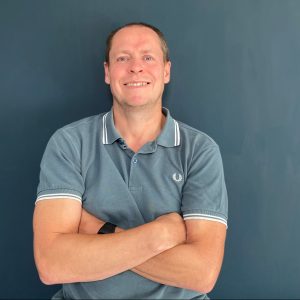 Jon
Jon is the owner of the UIC in the UK. He originally joined the UIC in 2000 and was instrumental in the development of our operational performance improvement software. Prior to that, he had worked with British Rail bringing his IT and statistical skills to bear across the whole UK rail industry. In 2008 the UIC carried out a major restructure, selling its current software interests and reinvesting in a new direction. Jon decided to stay with the product and customers and moved across to the purchaser. In 2015 he returned to the UIC. When asked why, he said "I missed the improvement angle". In 2018 he had a Victor Kiam moment and bought the UK business.
Jon is passionate about keeping customers happy and, with the help of Consultancy MD Lucy, is busy continuing the core purpose of the UIC – doing good work for good people.
Jon hails from Yorkshire and it shows. However in his new role he understands one aspect of keeping clients happy and is buying them the occasional pint or coffee. If you print off this profile and show it to him, he will pay.
Outside of work, he has a very busy family life, but thanks to effective planning, can still find the time to make a 200 mile round trip each week to support Castleford Tigers. He is also a keen home-brewer, and a pie enthusiast.
Contact: jon@theuic.com